Are your emails unreliable?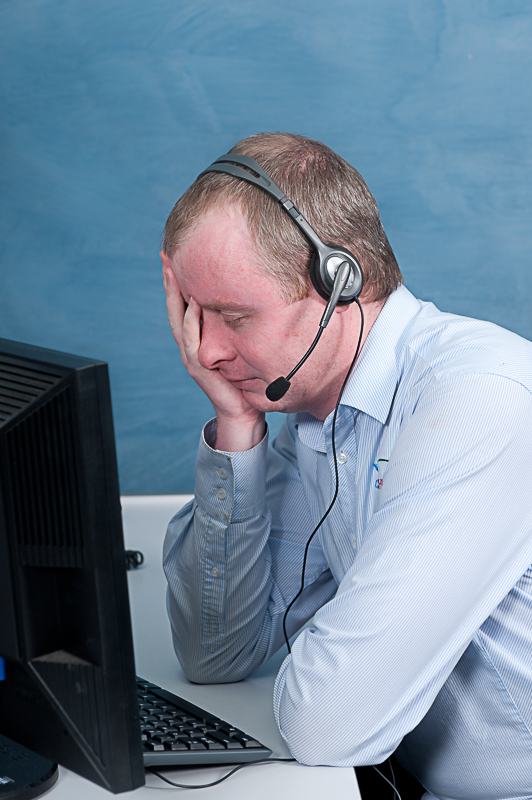 Is your server slow?
Many Organisations host their email on a Microsoft Windows Server at their Office. Some are still running the 2003 version of Microsoft's software - as of July 2015 these servers are no longer supported by Microsoft and must be upgraded.
With the demands on your cash, can you justify capital outlay to keep your emails going?
Why not put your emails in the cloud??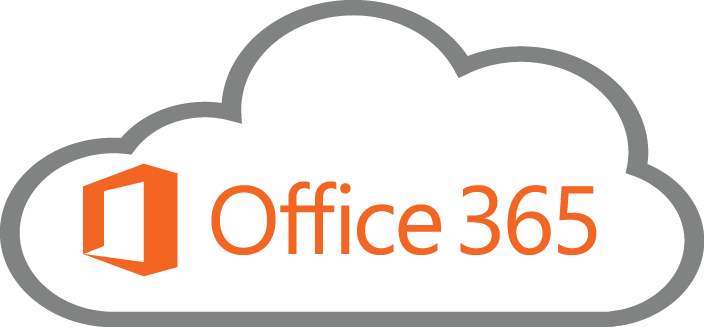 with..
How it works:
Office365 is Microsoft's online version for hosting emails - you don't need a physical server on site for your emails. This could save your Organisation ten's of thousands of dollars in capital cost!
Most upgrades consist of:
Removing your old email server

Replacing it with a smaller server for file administration and 3rd Party Vendor applications, such as POS or Accounts

Move your email to the cloud with Microsoft
It's that simple! Your upfront costs are significantly reduced and you have a recurring monthly expense for your emails.
Office365 - it's more than just emails!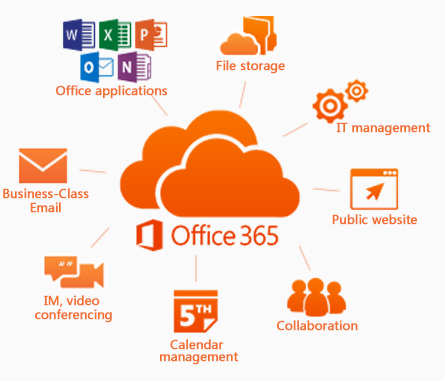 There are many more features than emails with Office365.
Instant Messaging with your Co-Workers

Your very own social networking site for your Company.

Easy to link with other Microsoft applications
See our short video below demonstrating Yammer and Skype for Business!