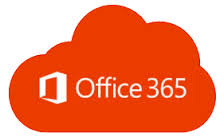 Office365 - it's more than just emails!
You might think that Office365 is just for your emails, but there are many more tools you and your team can use to work better!
Here are just a few: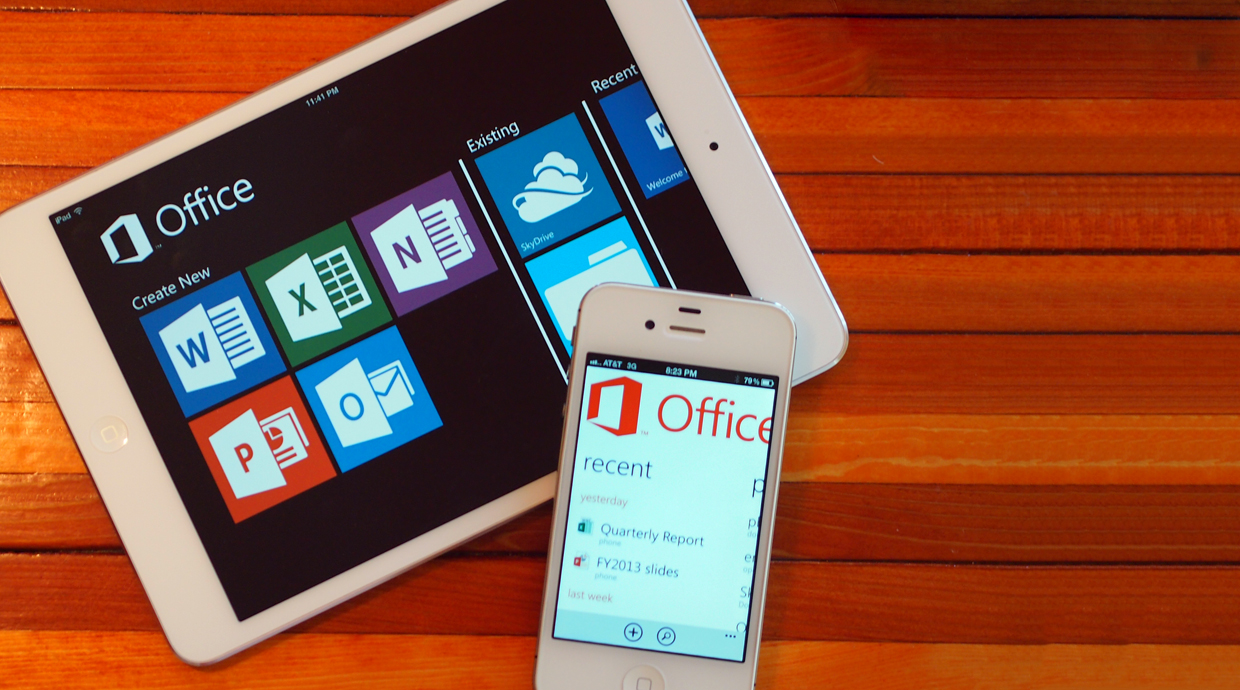 Did you know?
You can use Office365 anywhere, anytime on any device!
File sharing made easy! Everyone knows Dropbox, but do you know how to control your sensitive information?
OneDrive for Business is the corporate level secure file sharing that puts you in control!
Click here to read more about OneDrive for Business!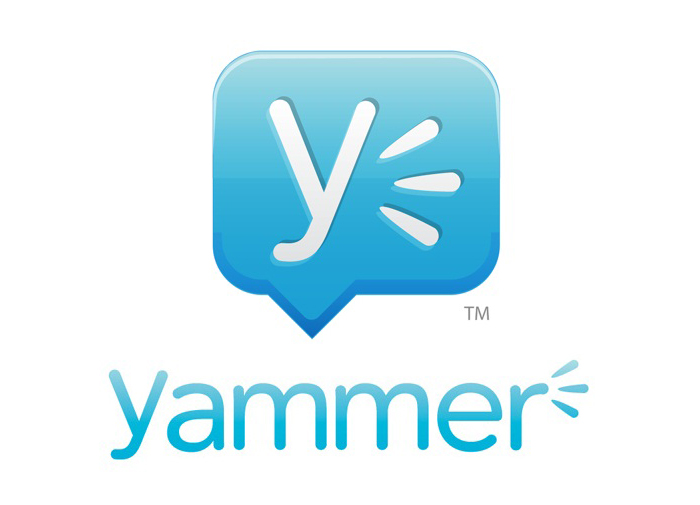 Yammer is your Company's private social network that helpes you and your teams stay on top of it all.
Start conversations, collaborate on files and discuss projects so you can go further - faster!
Click here to read more about Yammer!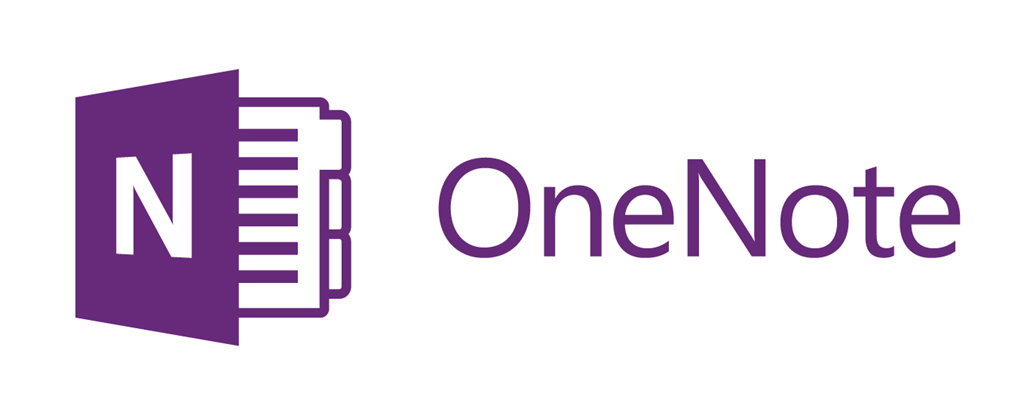 Collaborate with your team anywhere, anytime!
OneNote updates instantly so co-workers don't have to wait until you have clicked 'Save' to see the notes you have written.
Click here to read more about OneNote!

Communicate better with instant messaging between colleagues.
Skype for Business can cut down your email count, as colleagues can ask quick an easy messages over Skype instead of sending emails