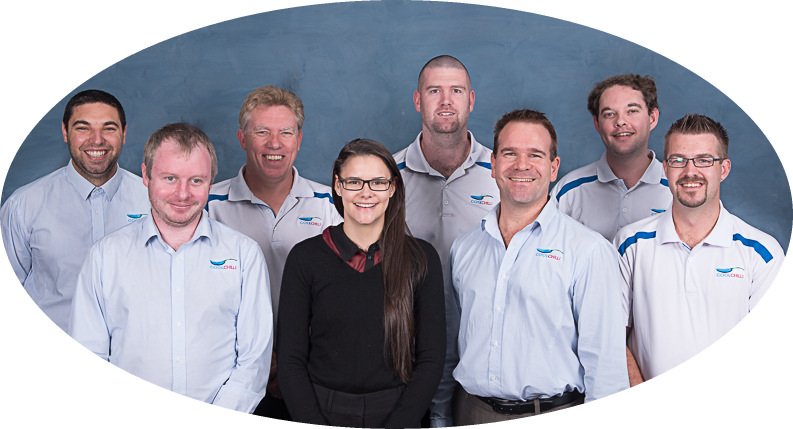 Cool Chilli's Purpose
To help businesses improve their operations through the use of technology.
Cool Chilli's Mission
To liberate businesses from the burden of technology problems.
To provide strategic advice, products and solutions which empower our customers businesses through technology.
Cool Chilli's Core Values
Here at Cool Chilli we believe in delivery quality service, solutions and products to our clients.
We strive for balance in the workplace to ensure we are challenged, rested and enjoy our work.
We are committed to working with and for our clients, vendors and our team to ensure that as a team we produce excellent results.
We work with integrity to ensure that we can build trust with our clients, vendors and our own team.
All of this sounding too good to pass up?